Most weeks I mention lots of the anglers I fish with (often by their nick names) and if I don't post a picture I'm very aware that some of you (particularly new readers) won't have a clue who I'm talking about, so welcome to the rogues gallery!!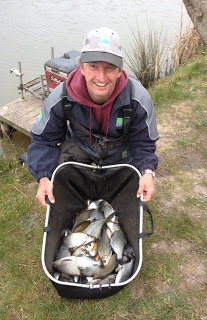 Jamie Rich (me), author of Against Men and Fish, keen match angler and occasionally I enjoy the odd trip after more exotic species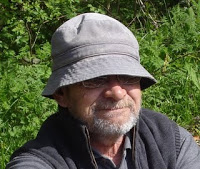 John 'Janders' Anderson, former member of the Chard Minnows and one time holder of the River Isle match record, my travelling partner for Summerhayes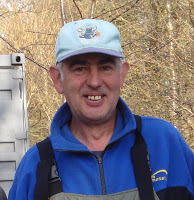 Les Braunton, Chard AC's match secretary and one time holder of the Chard Reservoir match record, sometimes has a beard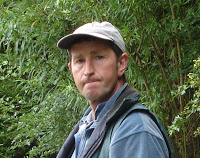 Steve Bishop (Bish), Chairman of Chard AC and all round nice guy! (also likes to skinny dip)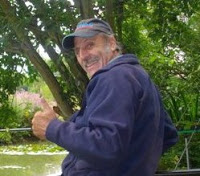 'Rocking' Roy Fowler, former captain of the infamous Chard Minnows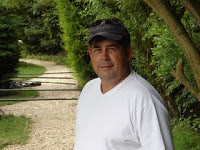 Alan 'Picky' Gage, regular sidebet merchant, paste and cat meat king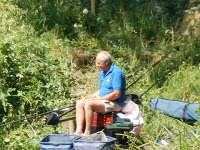 Paul Blake (Blaker), big weight specialist, Perry St and Chard Reservoir match records holder, loves luncheon meat (and showing off his legs!)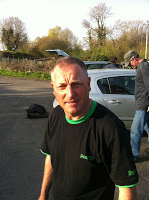 Mark Hollister aka 'The Hoff', another angler who's always there or thereabouts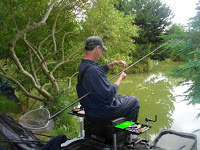 Butch Baker, another ex Chard Minnow, excellent silver fish angler and Tatworth's strongest man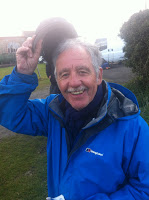 Graham 'Dino' Pepper, ex Avon Bait legend and champion moaner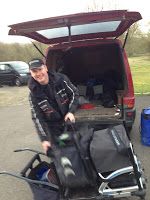 Brendon Ions, aka 'The Torquay Tart', not so super-sub and owner of a very shiny box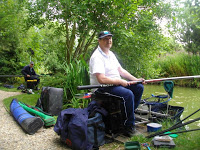 Steve Osborne (Oz), Club Secretary and also looks good in uniform (he's a fireman)
Alan 'Dunner' Dunn aka 'Pup', Ilminster reject and good all round angler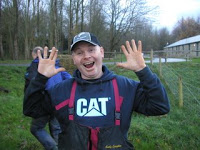 Andy Langdon, one of my best mates, former match angler, Chard resi bream record holder and fellow mullet hunter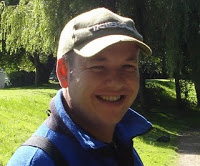 Scott Russell, professional angler and owner of Tackleuk, Thailand travelling buddy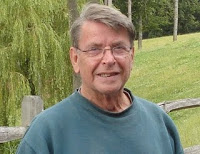 Roger Russell, Huntspill legend and the only angler to win the Brue Championships twice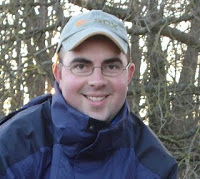 Ashley 'Tipper' Tomkins, Tackleuk owner, brilliant at most methods except the feeder, can't hold his drink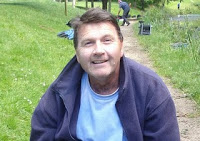 Martin Heard (Heardy), Tiverton mugger, wins loads of matches but he can't draw a decent peg!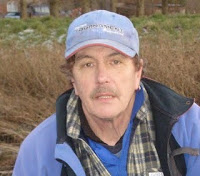 Bruce Hunt, another Tiverton infiltrator and regular match winner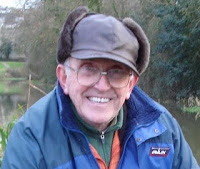 Malcolm Levy aka 'The Old Fossil', River Trent legend, RIP mate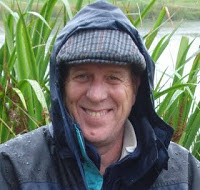 Robin Cox, Ilminster AA's match secretary and does a fantastic job, likes his darts too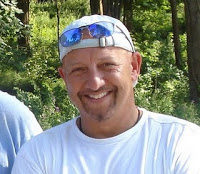 Graham Field (Fieldy), River Isle match record holder, loves Dillington pond and wearing has baseball cap back to front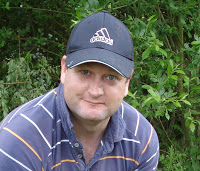 Justin Charles, River Isle bagger and barbel hunter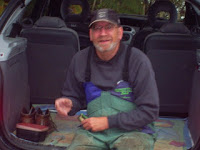 Mike Hosgood (Exeter Mike), Devon invader and superb feeder angler, lives somewhere near Exeter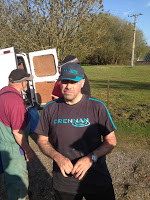 Steve Bush (Bushy) aka 'Mr Consistent', formidable record of league and match wins at Perry St, venue expert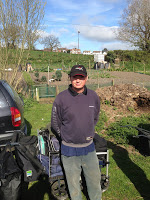 Kev Baker, Butch's boy and very good at Perry St, gone too soon, tight lines mate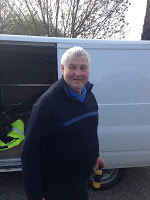 Dave Mockridge, great record on the resi. Sadly passed away. RIP Dave, you will be missed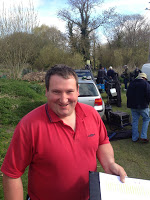 Mark Mockridge, if he's on fish he'll sack right up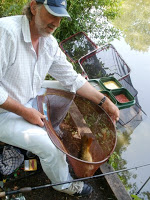 Mike 'Feeder' Collins, fishes the feeder and usually catches some lumps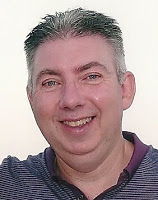 Mike T, club treasurer, smashing bloke, great with Excel!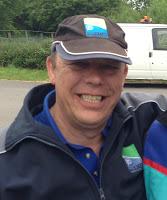 Steve Chant (Chanter), sexiest man alive, pervert but can fish a bit too (when he's not watching cars crash into each other!)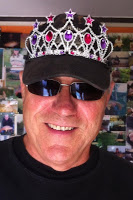 Bill The Paste King' Hopping, as the name suggests Bill is brilliant on the paste, regular winner at Summerhayes and real cool dude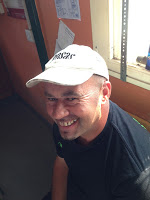 Glynn Wickham, complete worm head and excellent record of winning the silvers at Summerhayes, currently taking lots of pounds off me – grrr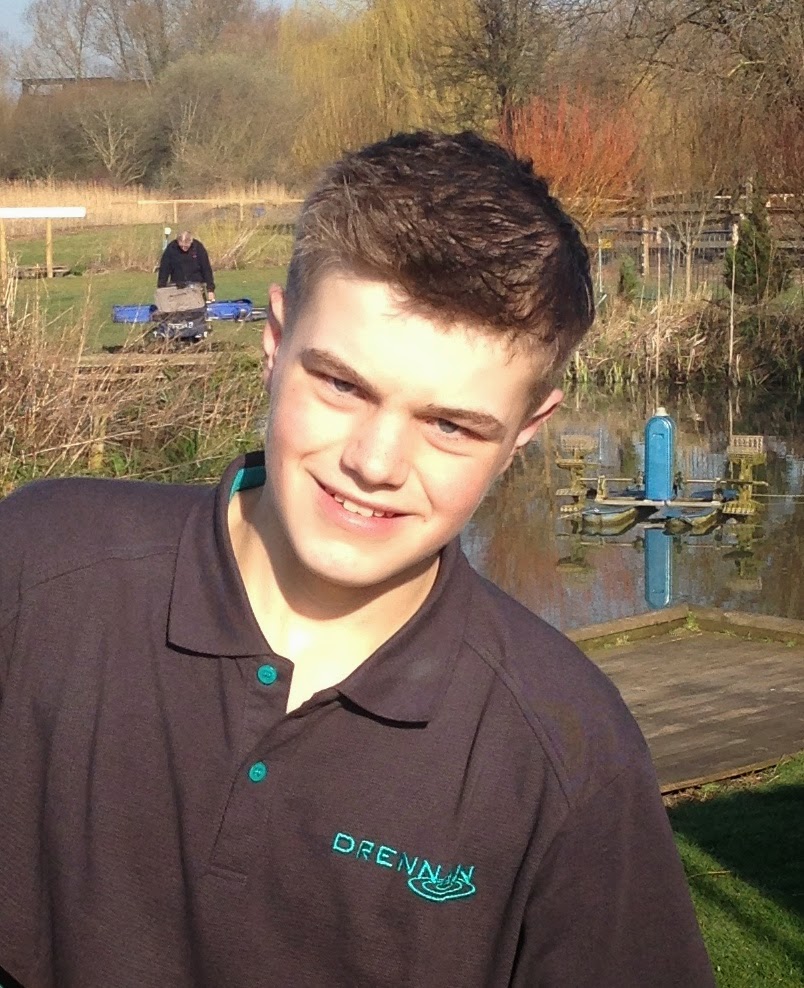 Reece Birch, up and coming young match angler, regular framer at Summerhayes and also in a boy band!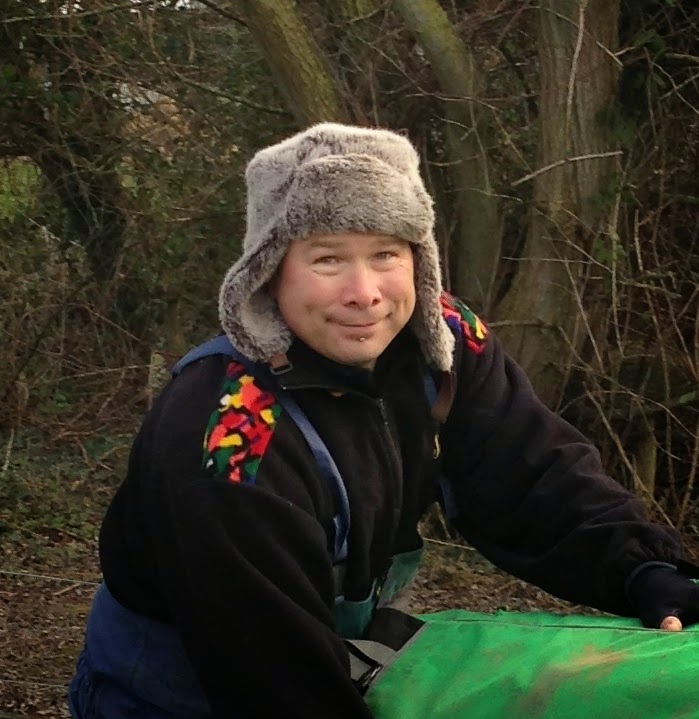 Adie Bishop, regular match winner and most tattooed man at Summerhayes!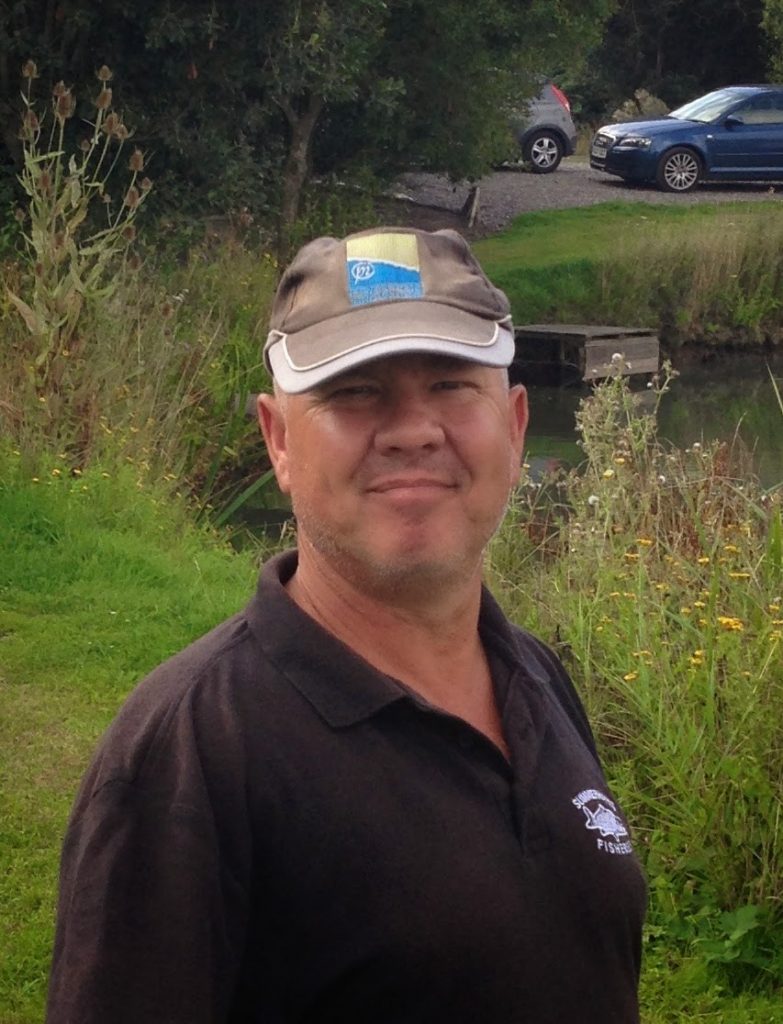 Martin Addicot, nearly always pegged next to me at Summerhayes and earplugs are required as he's also the South West's most prolific moaner!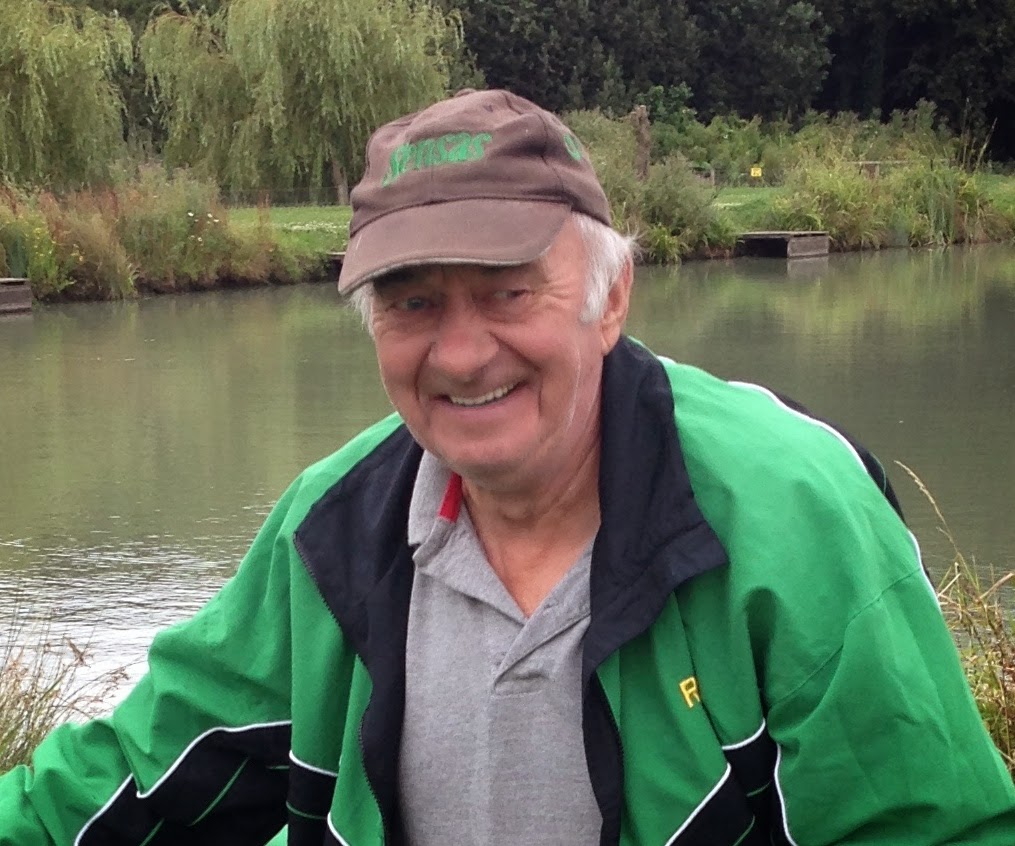 Ray Wickham, loves fishing for silvers as much as me, lies more than I do!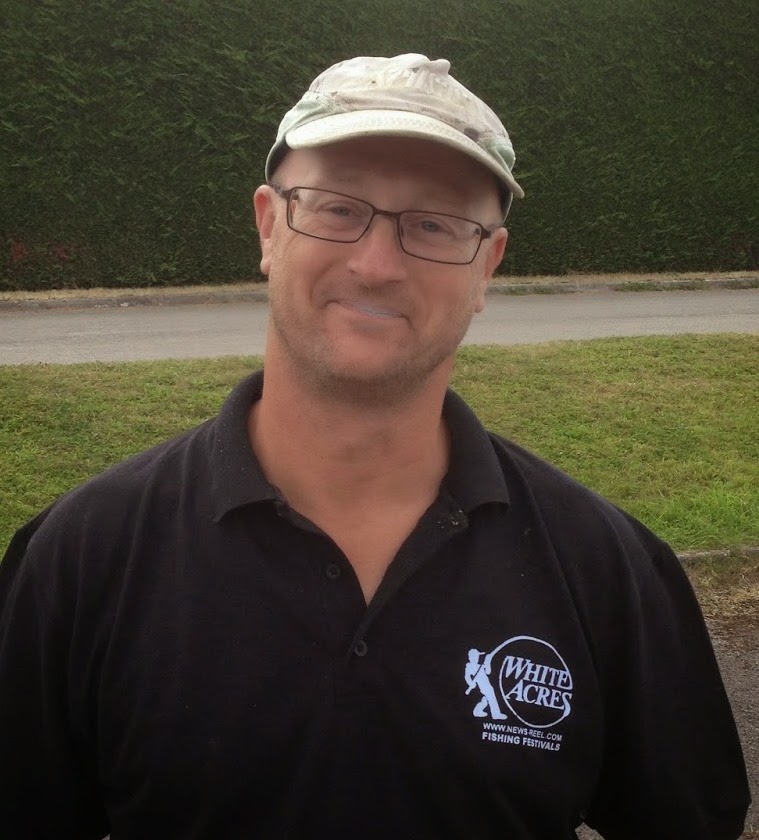 Jamie Parkhouse, Burt Baits angler and very good where carp are concerned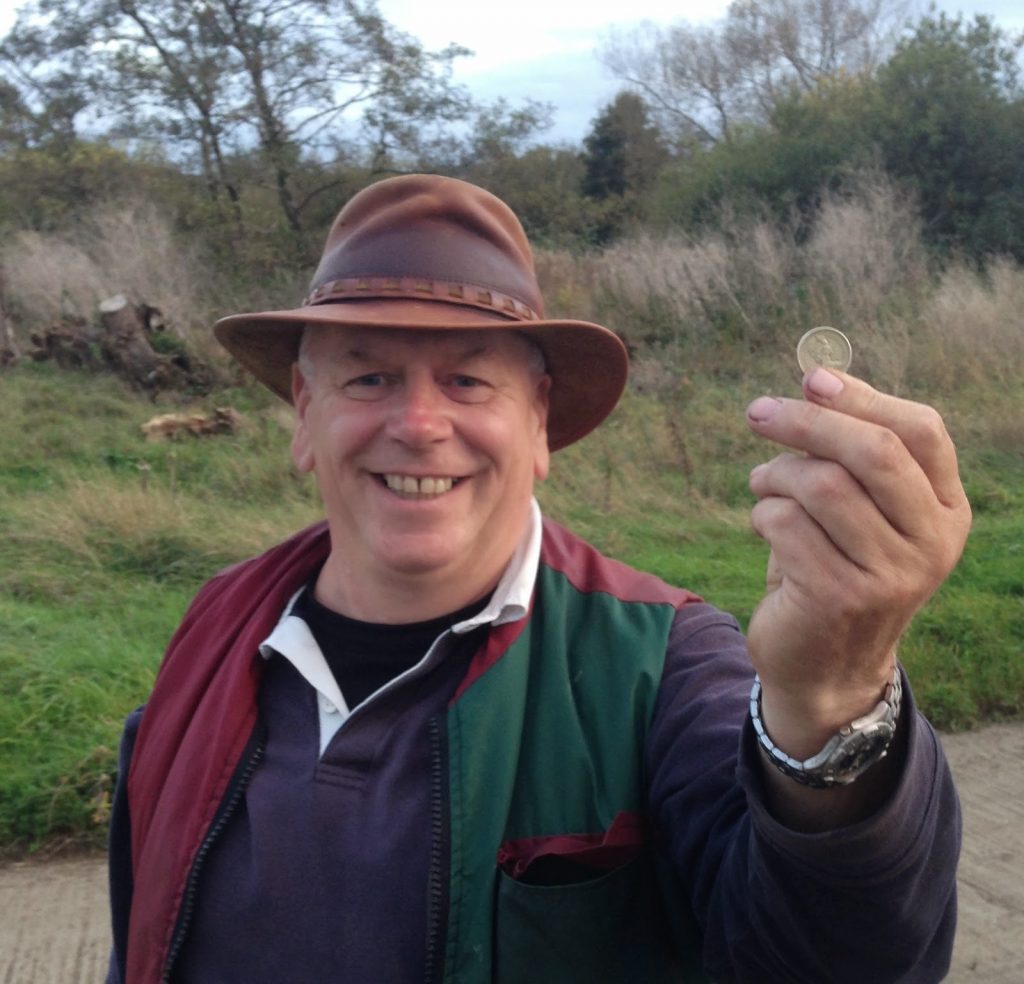 Langport invader Baz Morgan, regular match winner on the Isle but only turns up to pillage the golden peg fund!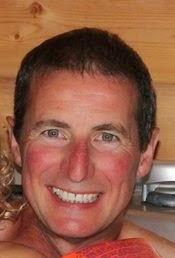 Steve 'The Hurf' Hurford, recently got back into match fishing and taking too many pound coins off me for my liking!
Well that's it for now, I'll add more when I get pictures