I had intended to fish the Tackleuk match at the Viaduct today but with a long few days at work (makes a change I know!), I am properly knackered for the first time in years. I was going to do a Fishery Focus but nowhere really springs to mind, I did think about doing Chard Reservoir as it fished brilliantly last Sunday with three weights over 100lb and numerous good backing weights but as I haven't fished it for ages I didn't think I could do it justice.
So instead I thought I'd subject you to a few random ramblings, next weekend should be a busy one as Scott Jackson asked if I'd go down and cover the Ilminster AA junior match on the canal on Saturday (see poster for details). I'm quite looking forward to it so contacted Bait Tech to see if they would like to provide some sponsorship and the lovely Hayley said they would love to and once again the best bait company bar none has come up trumps. M.B.H Industrial Services Ltd are also supporting the event and it's great to see companies supporting the future of our sport.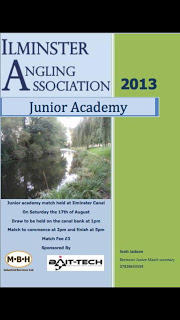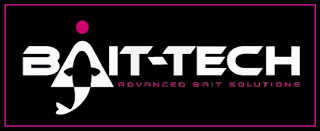 There is also an Ilminster AA junior fixture on Saturday 31st August at Dillington Pond which I also hope to get to. Chard AC are also running some great junior matches on Perry St and thanks to Mike Collins and Roy Fowler and with sponsorship from Clarke & Cridge, hopefully we will see some more confirmed young anglers coming through the ranks.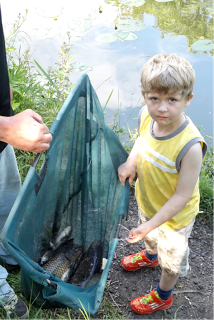 Young Chard AC angler, George, superstar of the future?
In other news I was interested to see that some great silverfish weights have been coming out of Perch Pit at Summerhayes with 26lb and 19lb coming from there on Wednesday. It's a lake I haven't fished yet but it bodes well for the future of Long's when Perch Pit is netted in September and the fish moved to Longs. I'm at Summerhayes tomorrow, hopefully on Sellicks and the Torquay Tart has been texting wanting a silvers showdown so make sure you check out the blog tomorrow night to see if I managed to put him in his place yet again or will I be eating some humble pie?
Then the following weekend, as I said earlier I will be covering the junior match on the canal on Saturday but then on Sunday I'm at Dillington for my first match in ages. It's been fishing it's head off with winning weights between 15 and 20lb and numerous double figure backing weights, I'll be trying the new Bait Tech Pro Natural groundbait for the first time and I'll let you know how it performs. I'm expecting to get my ass kicked though as I'm a little out of practice on the pond.

I'm looking forward to using the new Pro Natural next week
Next up – Summerhayes (Sellicks) tomorrow
What's new – Lots of page updates
Check Out – My last match at Sellicks (below)