After the success of my first interview, here as promised is the second one with river legend Dave Harrell, I hope you enjoy it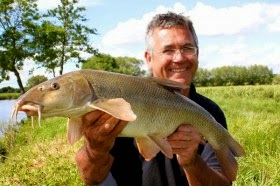 River Legend, Dave Harrell
Hello Dave, thank you very much for taking the time to
answer my questions,
Against Men and Fish – It's widely known that you are a fan of moving water but what's your favourite style of fishing rivers?
Dave Harrell – I like all methods
that catch me fish. Float fishing is my main passion but I'm not averse to
catching big weights on the feeder too!
When commercial style
venues first came on the scene many years ago, I watched you at Woodlands View
catching carp on meat. You won a lot of matches there so why did you stop
fishing carp venues and do you ever fish stillwaters these days?

I enjoyed fishing
commercials for a few years but then got bored with them. Tight pegging, same
depths on every peg, fish at one end of a lake but not the other…all these
things contributed. For me though, the challenge of fishing on a man made pool
was never the same as it was on a natural river.
Where is your
favourite venue?
I don't have one. I
love to fish different river venues throughout a season and all are favourites
at some point.
And favourite species
of fish?
Roach
Still on the subject
of rivers can you tell us your favourite groundbait mixes for balling it in and
also for fishing the feeder?
I use Bait-Tech Pro
Natural for nearly all of my river fishing these days. It's a very versatile
and easy to use mix for balling in. For bream fishing I use Bait-Tech Omen
mixed 50/50 with brown crumb.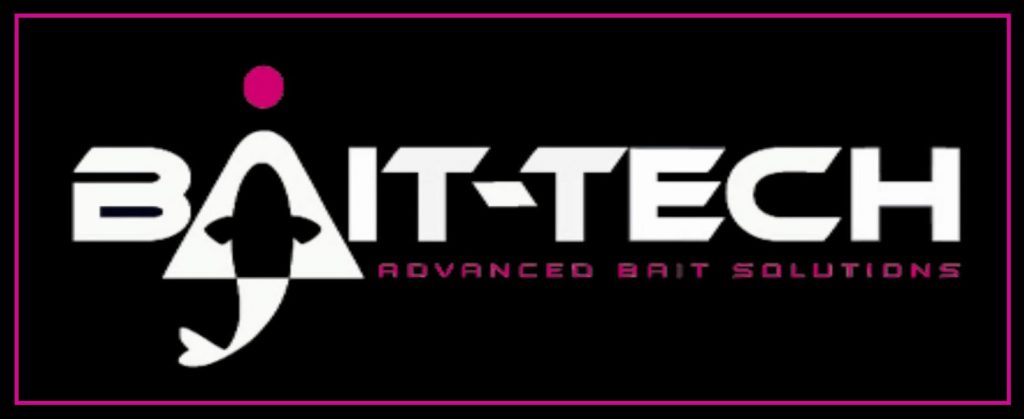 Pro Natural is my
favourite Bait Tech groundbait and you were heavily involved in its
development, can you tell us a bit about the process? And what are you working
on now?
It's mine too! It
took a long time to get Pro Natural right but we achieved it and in my opinion
it's the best silver fish mix ever. With regard to new developments, I'm sworn
to secrecy!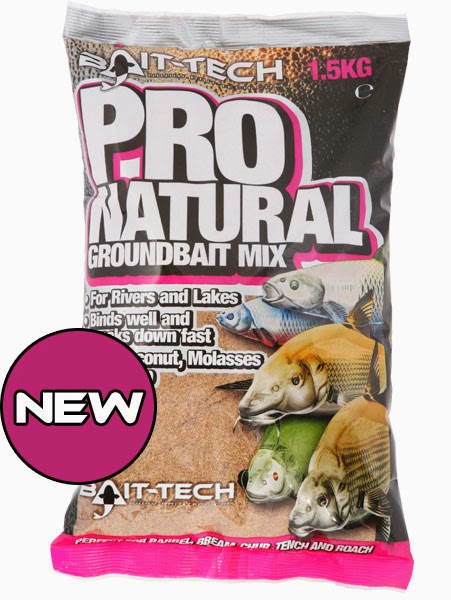 I'm a big fan of
fishing small rivers but I struggle to know how much to feed, particularly when
to increase or decrease my loose feed, any tips?
My advice is to
always feed to response. If you're getting regular bites, feed more. If bites
are hard to come by, feed less. It's not rocket science. It's all about
thinking about what is happening in front of you and keeping fish feeding.
You've won a host of
big events during your career including the John Smiths and Wychavon events as
well as twice being crowned Kamasan Matchman of the year, are there any other
titles you would love to win?
I would love to win
the RiverFest competition and will be going all out to qualify for the final
next time round. It's a great competition and aside from the big prize money,
it has brought together a lot of good anglers from all over the country. I'm delighted
how it has evolved.
Your company, Dave
Harrell Angling, has a fantastic range of floats for running line and the pole
but do you have any plans in the pipeline for other items of tackle?
I've been trading
just over two years with my new company now and things are going well. I'm
currently working on more new float patterns and also a range of accessories.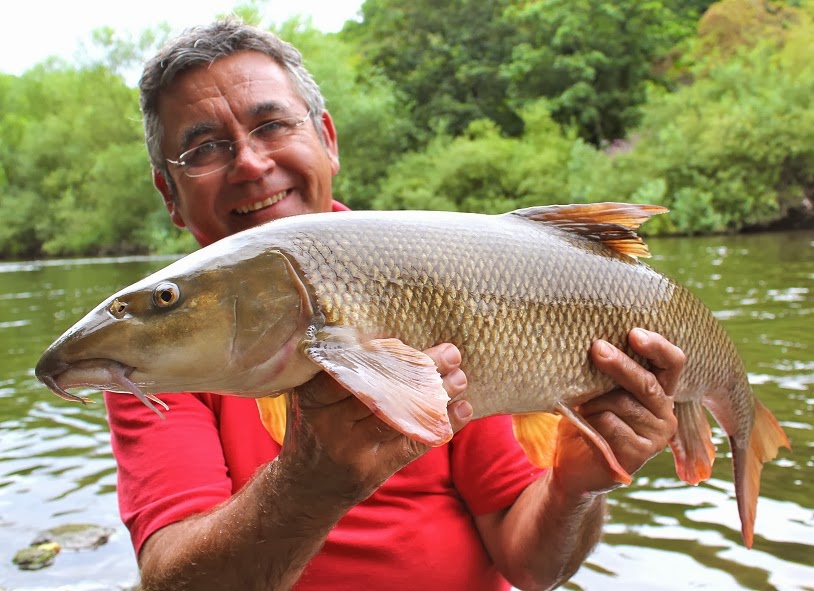 When I started
fishing aged 10 (many years ago!), there was no such thing as a commercial
fishery and I had to learn my apprenticeship on natural venues. How do we get
today's youngsters back on the rivers?
I think we need
initiatives from the Angling Trust and Environment Agency for this to happen,
in conjunction with the angling media. Young anglers need exposing to the good
things about rivers but it will need a lot of hard work and dedication as well
as manpower.
Recently there seems
to have been a move away from carp to some extent with a boom in silver fish
festivals and some big river matches, what do you think the future of match
fishing will look like?
Match fishing is very
fragmented now and I think it will continue the same way. It's about choice
really. There are too many small matches in my opinion but this was always
inevitable as more and more commercial fisheries were created.
The Angling Trust
Riverfest sponsored by Bait Tech was your brain child and has been a resounding
success but was it just hard core river anglers who fished it or did some
commercial experts fish it as well?
There was a real
mixture of people in RiverFest 2013, some who hardly ever fish on rivers and
some dedicated river guys. It has been a big success so far and will continue
to grow in the forthcoming years. The format is spot on in my opinion.
Before we finish, here's a few quick-fire questions,
Have you any angling
heroes or anyone who has inspired you?
I have many but I'd single out Ivan Marks, Kevin Ashurst,
Ken Giles, Clive Smith, Mark Downes and Dick Clegg.
What's your biggest
fish in the UK? And abroad?
25lb carp and a 300lb shark!
What's your favourite
drink?
I love good wine. Red and white.
Favourite meal?
Indian
Favourite film?
Terminator 2
TV show?
Match Of The Day
What music do you
listen to?
I have a very varied list of all sorts ranging over a number
of years.
And lastly, you've
been the editor of Match Fishing magazine, been involved in tackle
manufacturing, firstly with MAP and now with your own company as well as being
an angling coach and let's not forget your involvement with Bait Tech and the
Angling Trust as well as writing for the Angling Times – phew!,
what's next for Dave Harrell?
I love my life and my
involvement in angling. I'm very true to myself and these days I only get
involved in things that I really want to do. I meet too many people who don't
enjoy their lives or their work which is a shame. Hopefully I'll keep fishing
and catching loads of fish for many years to come!
Thank you Dave it's been a pleasure talking to you,

Against Men and Fish